A recent trip to work on my book, including a mini-hiatus to see old friends, is over. With a week-long visit to San Francisco in my rearview mirror, I've resumed knitting (and more knitting). While this gorgeousness: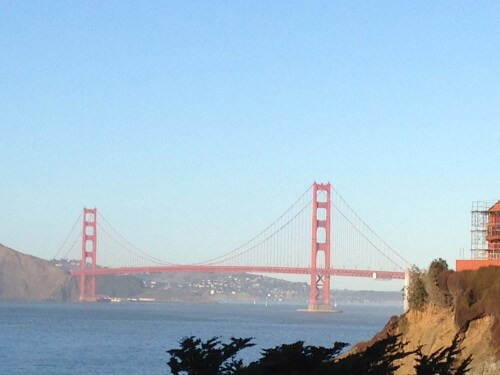 was plenty distracting, the purpose of my trip was definitely knitting-related. Over two days, the projects for my next knitting book were styled, primped, and positioned to best advantage during the photo shoot, some of which took place outdoors.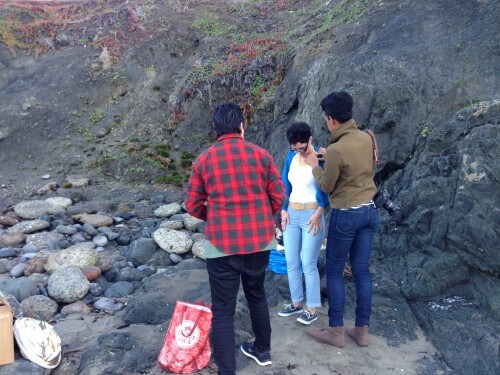 While I created the designs and wrote the patterns, and the ultimate product (The book! The book!) is my responsibility, hiring a fantastic team gives me confidence that the end result will be all I could wish.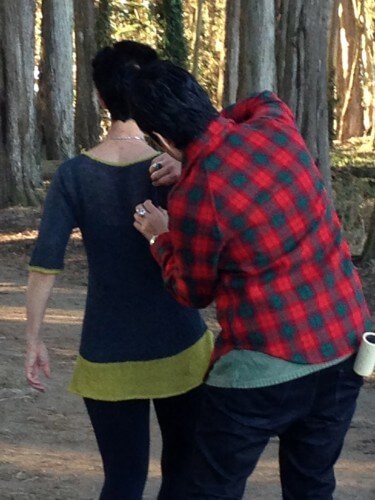 From tech editing the twelve patterns, to design and layout of the book format, to photography of the knitted sample garments, the end result will be the work of many.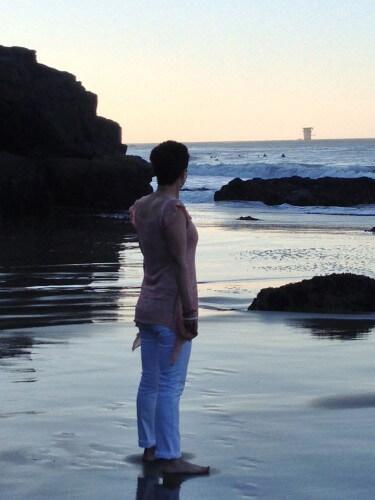 And while overseeing the details has entailed many checklists, spreadsheets, and emails back and forth, at the end of the day it's so worth it!