With the arrival of 2015 and the long-awaited start to Season 5 of Downton Abbey, I've been busily designing a special treat – a brand new 1920s-inspired hat patterns that would do Lady Mary (or perhaps the ever-stylish Cousin Rose) proud!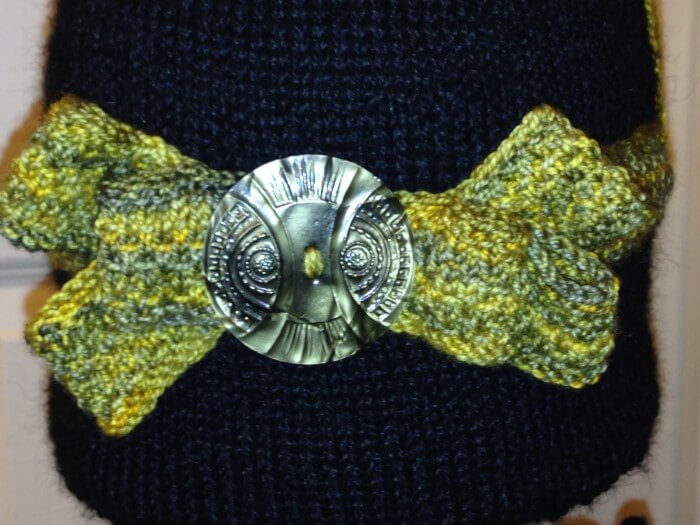 Although I'm not prepared to share all the details yet, suffice to say that there might be a fabulous vintage button, and it just might be securing the lavish folds of a knitted bow.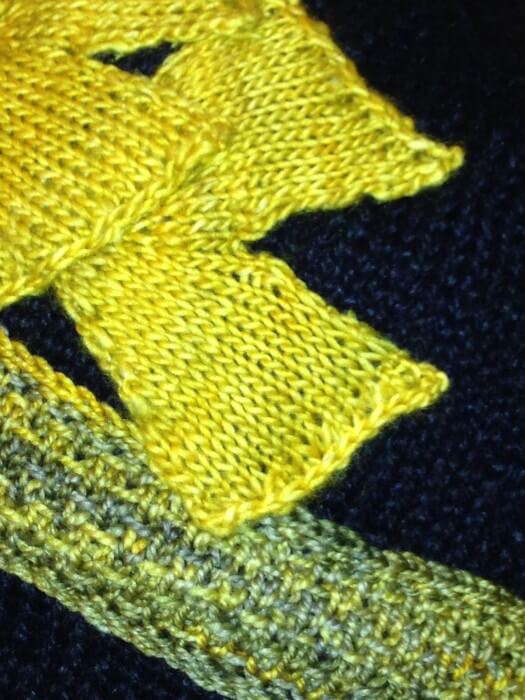 Part of the fun for me in creating this mysterious Roaring Twenties topper was choosing the colors – reminiscent of the 1920s to be sure, but eminently wearable today. More clues coming soon!