I'm excited to be gearing up for Stitches Midwest, which takes place in Schaumburg, IL next weekend (Aug. 7-10). Lots of preparation to do between now and then.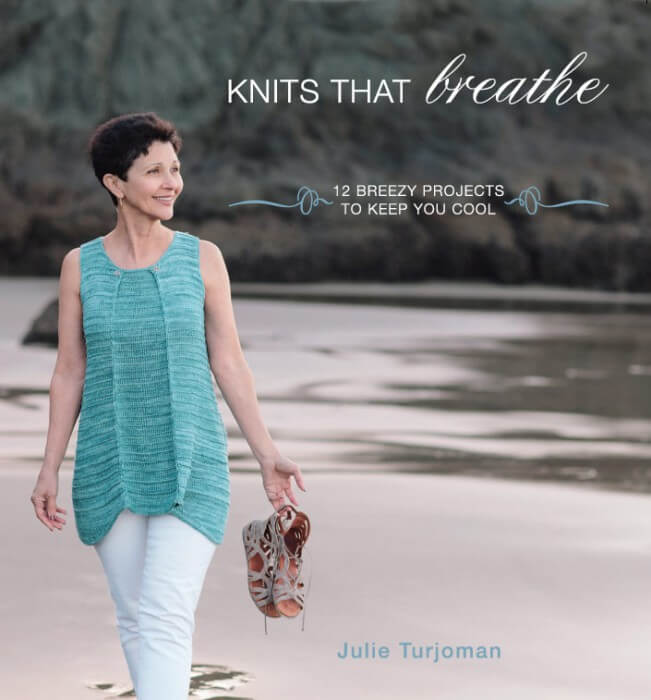 Four of the garments from Knits That Breathe will be in the event's fashion show, so attendees will be able to see these cool, drapey tunics and tees in action!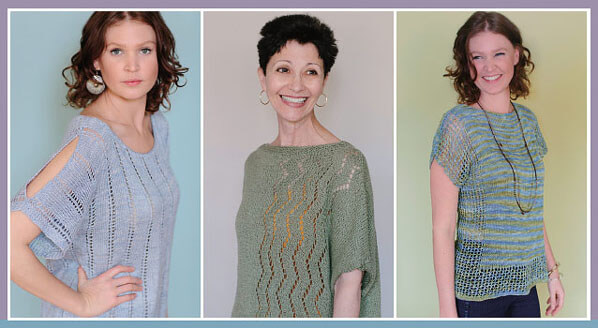 If you don't already have your own signed copy of Knits That Breathe, I'll be doing several book signings at Stitches on Saturday afternoon. Here's the line-up so far:
Yarn Barn of Kansas: 12:00 pm
Fine Needle: 1:00 pm
Fine Point: late afternoon
See you there!