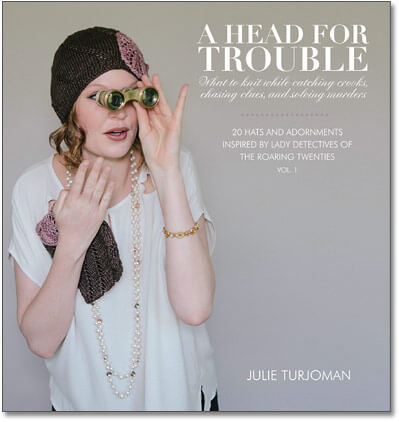 A Head For Trouble
What To Knit While Catching Crooks, Chasing Clues, and Solving Murders
20 Hats and Adornments Inspired by Lady Detectives of the Roaring Twenties
Vol. 1
by Julie Turjoman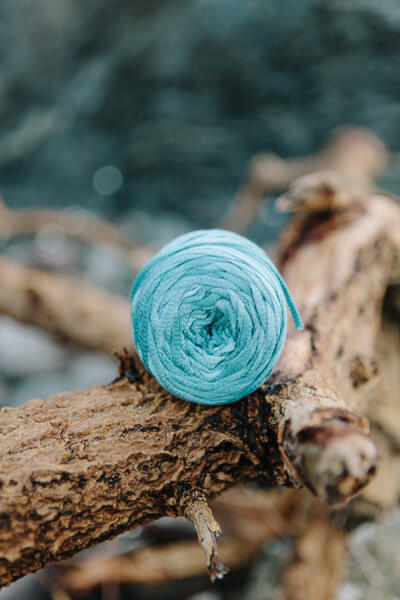 Welcome to Julie Turjoman Design.
An accomplished knitter for more than 25 years, I relish the challenges of designing everything from garments to accessories.
I love both knitting and designing, and rarely a day goes by that I don't pick up my needles.
If you're looking for my books (A Head For Trouble: What To Knit While Catching Crooks, Chasing Clues, and Solving Murders is the newest, and Knits That Breathe: 12 Breezy Projects To Keep You Cool was published in June, 2014) or individual patterns, you've come to the right place. Check my SHOP pages or the sidebar over there on the right for additional information.
Please check back periodically for updates on my books and patterns as well as design inspiration, yarn selections, and project challenges.