While I certainly hoped the launch of A Head For Trouble would include a warm reception, I was truly astounded at the number of knitters who snapped up a signed copy of my new book at VK Live last weekend at the Palmer House Hilton here in Chicago.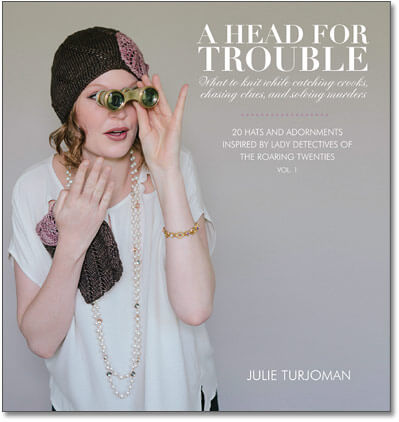 It was wonderful to spend time with indie yarn dyer friends from around the country, and share the book's knitted samples made from their lovely yarns, including Tess from Tess Designer Yarn on the left below, with her best friend and helper, Shereen.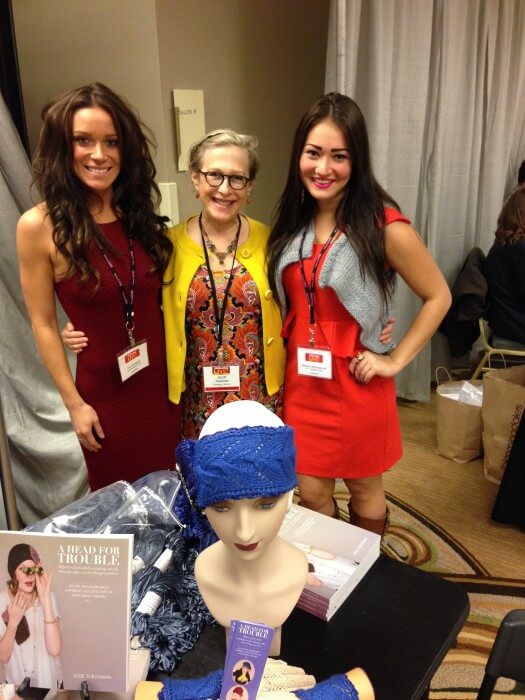 Also spent time signing books and fondling the yarn at Black Bunny Fibers with Carol Sulcoski and Brooke Nico,and at Dragonfly Fibers with co-owner Nancye Bonomo, below: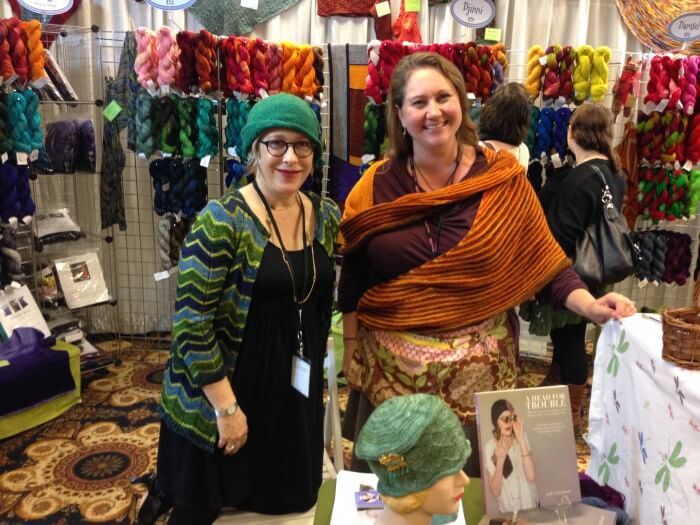 The Palmer House Hilton is a gorgeous venue, and I look forward to any opportunity to visit – but especially the ones where knitting and yarn are the main event. More to follow!