I've been on a lot of car trips lately, and I've been watching Lark Rise To Candleford among other long-running BBC television series. That's my story and I'm sticking to it. There's something satisfying about completing one of these: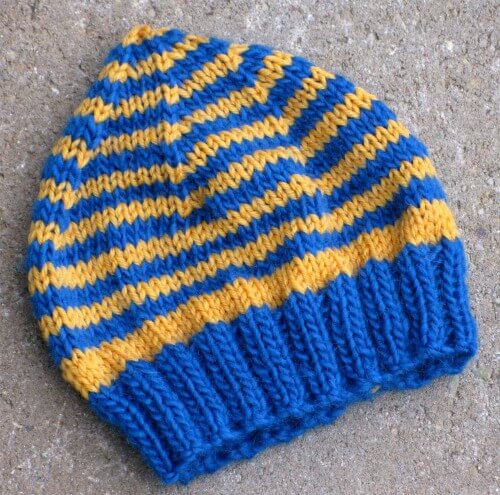 … while a passenger on various trips hither and yon, or while watching some very fine actors on tv as they maneuver through Victorian daily life. And since the girls' baby caps were so well received, I decided I'd better get busy making some for boys, too, because a couple of my friends have recently become parents of sons.
And now that Upstairs Downstairs is on – for one more week, at least – I foresee a couple more of these little stash-busters in my near future.
How many people realize that Claire Foy, the actress playing impetuous and headstrong Lady Persie:
is the same person who played Little Dorrit with such heartbreaking sensitivity and intensity?