Here's the thing about writing a new knitting book: you work feverishly for months to source the perfect yarn for each project, and stretch your imagination to design all the wonderful, drool-worthy  projects. This is when you keep a little notebook on your bedside table, because inspiration tends to strike in the middle of the night. And your cat gets cranky because she's not getting enough attention… or so she'd have you believe.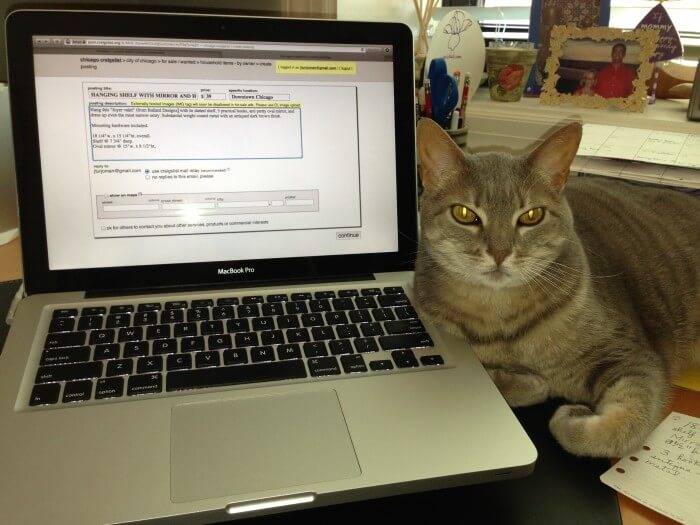 Next, you spend hours and hours with calculator in hand drafting the patterns (and sometimes redrafting them, because of course you want to be inclusive and provide grading for several sizes…). This is when you might want more than one glass of wine with dinner because if you're not math-oriented, at the end of the day your brain is fried. Distracting yourself with something really pretty is restorative, too.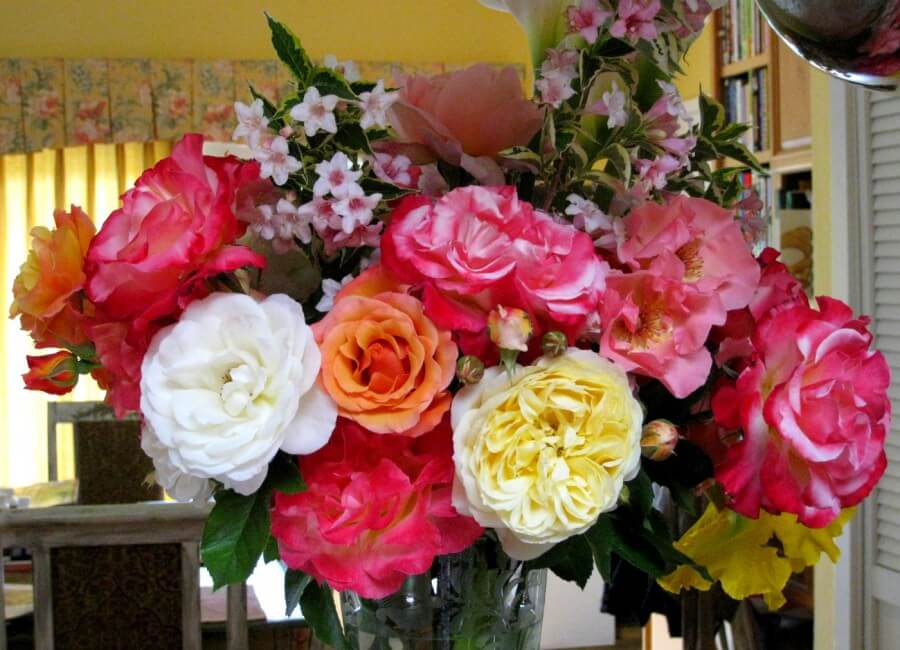 Then you focus on the book's physical details like the font, the tech-editing content and style, the layout, and the project photography. You take pride in your work, so you want it all to be perfect. Your name is going right there on the cover, after all! This is when you trust your instincts, and try not to second-guess yourself.
And finally, one day, you get to write this:
Many cases of Knits That Breathe copies are on their way to Amazon this week. It makes me sooo happy to be able to write that last sentence, you can't imagine. Or maybe you can.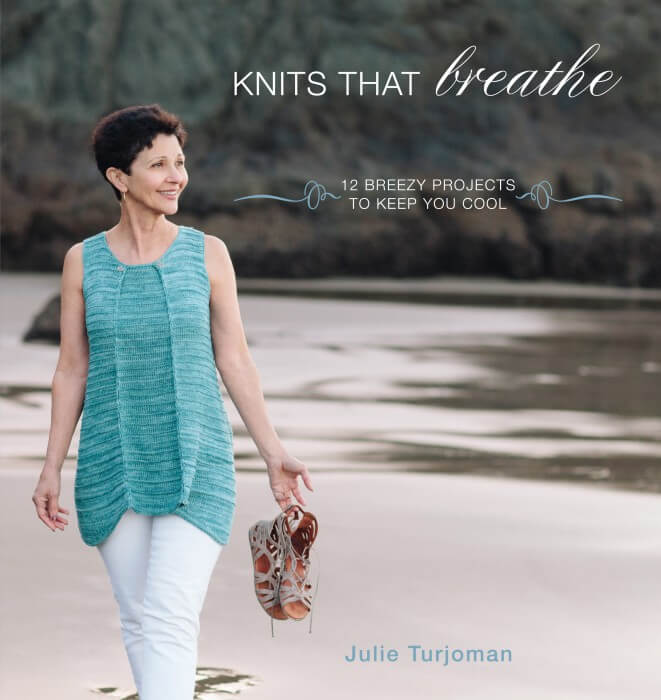 The wait has seemed long – and to someone not known for her patience, I'll admit the wait has seemed impossibly long. But at last, it's nearly over. Several additional cases of Knits That Breathe are on their way to me so I can send out copies to those of you have waited so patiently.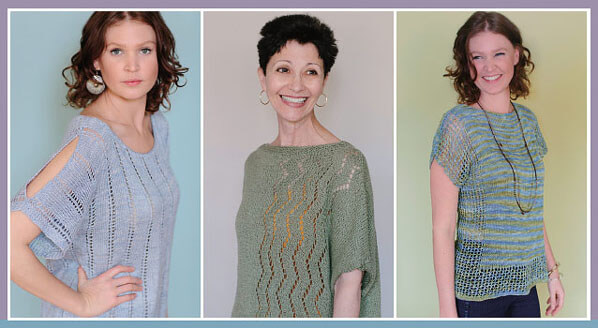 I have a feeling the postal carrier and I are about to become very good friends!