It's great to be back after a long absence while my site was offline being updated. Now that it's new and improved, I'm so ready to roll up my sleeves and let the fun begin!
First up is the release of Knits That Breathe: 12 Breezy Projects To Keep You Cool, otherwise known as the book I've been working on for the last year. It's very much a labor of love.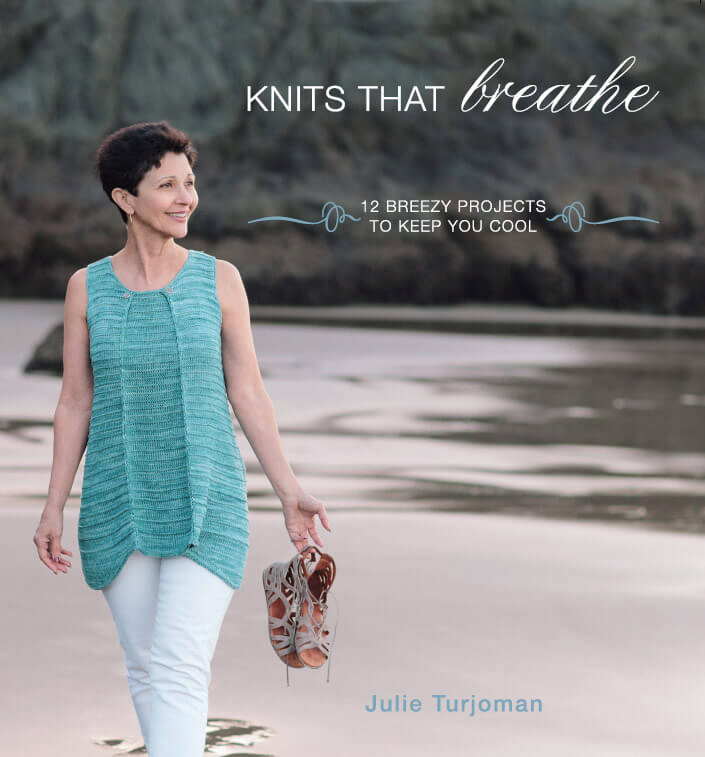 I look forward to sharing the details of each design over the next several weeks. You can pre-order the paperback now on the SHOP page of this site. The bonus? Doing so gets you an instant download of the e-book version for free. There's something so magical about that word "free," n'est-ce pas?