Say Hello To Vampire Knits!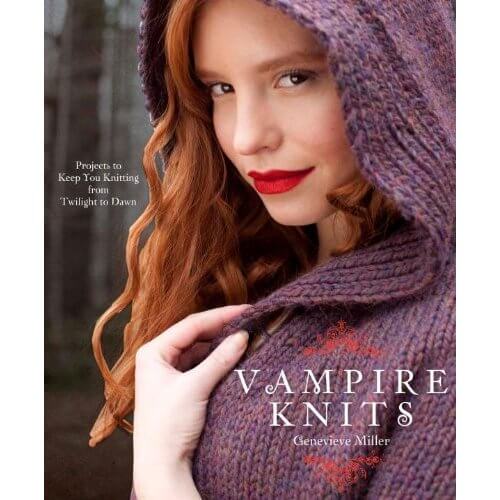 When Genevieve Miller invited me to design a project for her upcoming book, Vampire Knits, I couldn't refuse. My daughter is an ardent Twilight fan, to the point of lining up for the midnight premieres of the first movies in the series. And I enjoyed Anne Rice's Vampire Chronicles books tremendously when they came out years ago.
Vampire Knits' release date is just a couple of weeks away, and my project is called the "Under Cover of Midnight Cowl." Genevieve previewed it on her Vampire Knits blog so I don't think I'm spoiling the surprise by giving you a sneak preview here: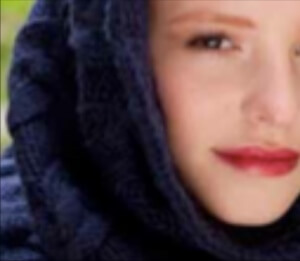 Copyright 2010 Potter Craft
Genevieve is running a series of designer spotlights similar to mine, featuring each of the designers who contributed a project to Vampire Knits. I'm pleased to share mine with you here. Enjoy!