The HEAD FOR TROUBLE count-down continues. Take advantage of the pre-order promotion, and your very own copy (signed by yours truly, if you so desire) will ship to you the week of October 26th. Get ready to make a little trouble!!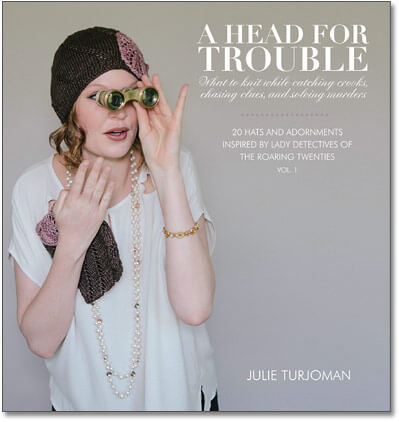 To whet your appetites further, here are the last two of six total designs from my upcoming mini e-book collection, A Head For Fashion :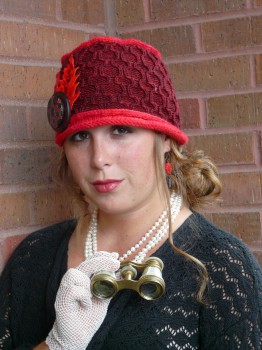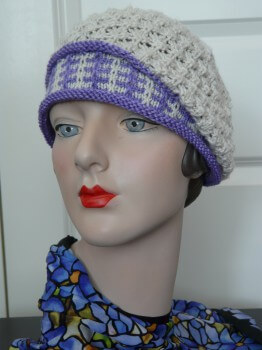 Please say hello to Caroline (the lovely toque on the left) and Jane (the fetching slouch cloche on the right), both of which already are up on my Ravelry Designer project pages with all the details.
For a very short time (Oct. 15th – 31st, 2014), you can get either one of these patterns for FREE when you pre-order either the paperback or the electronic version of my new book, A HEAD FOR TROUBLE; What To Knit While Catching Crooks, Chasing Clues, and Solving Murders.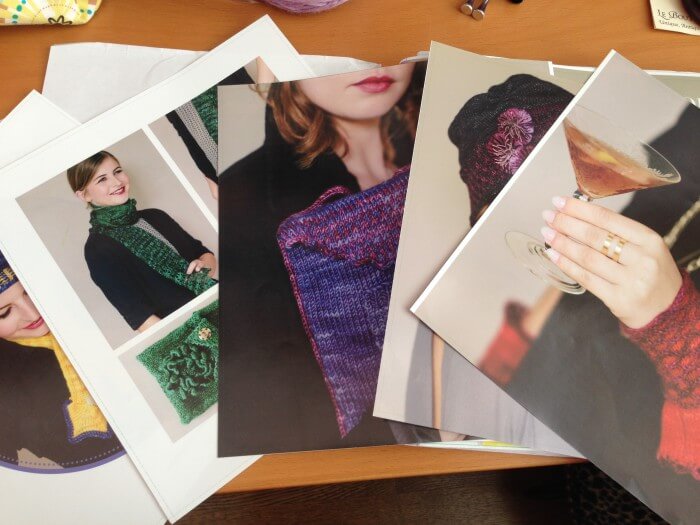 If you order both hard copy AND electronic version, you'll get the entire mini e-book, A Head For Fashion , with all six patterns. Watch my SHOP section for ordering specifics, coming on October 15th.