Here's a question: how many books can one author sign in 7 minutes?
Answer: 42 – a full case (and a cramped hand, but that's another story).
And how do I know this? In preparation for book signings at Stitches Midwest this coming weekend, I signed lots (and lots) of copies of Knits That Breathe. Hope to see you there!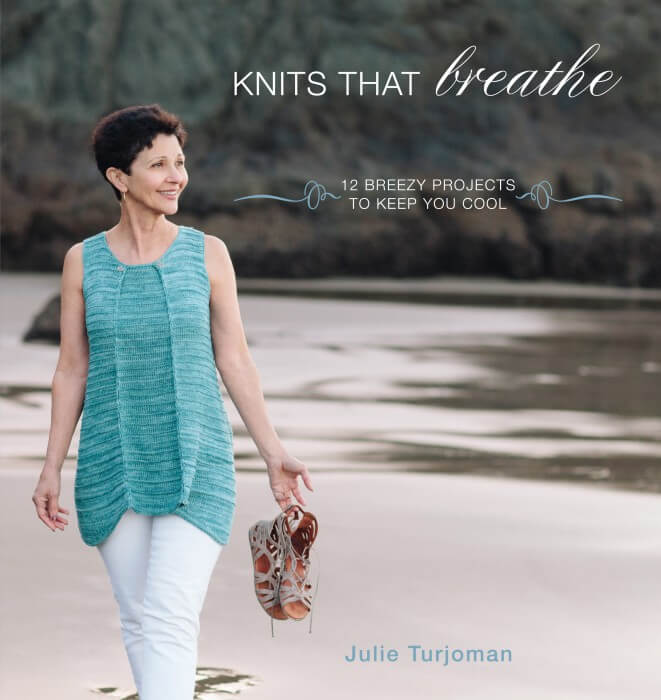 On another note, I can't wait to share the details of this new design, coming for fall:
Meanwhile, summer in the city is in full swing, with all its most compelling distractions on display. For example, these new temporary sculpture exhibits at Millenium Park: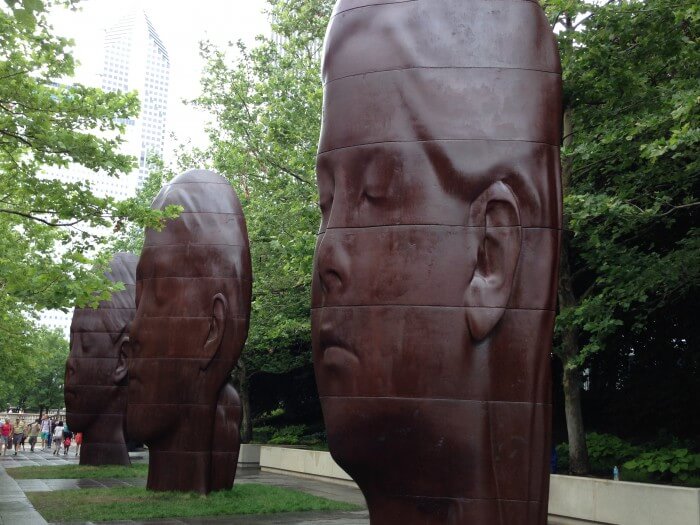 Concerts at the Pritzker Pavilion, the perfect picnic venue: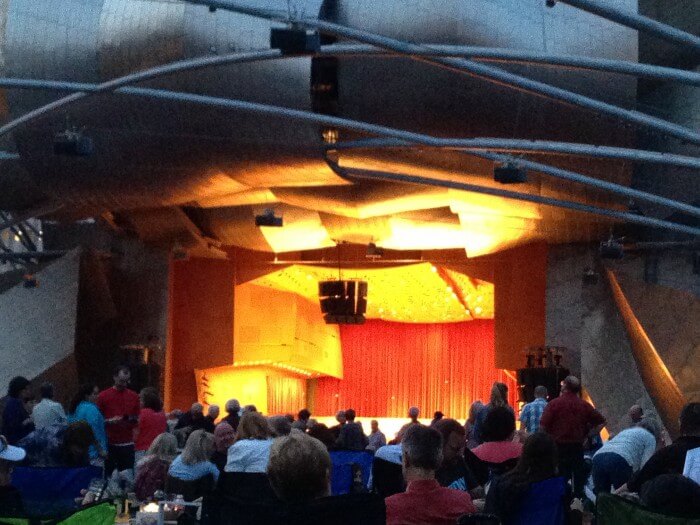 The "living" art fountain display at Millennium Park: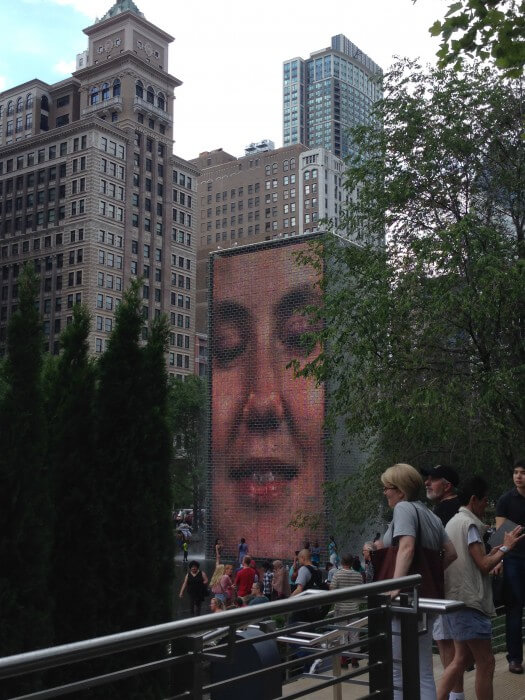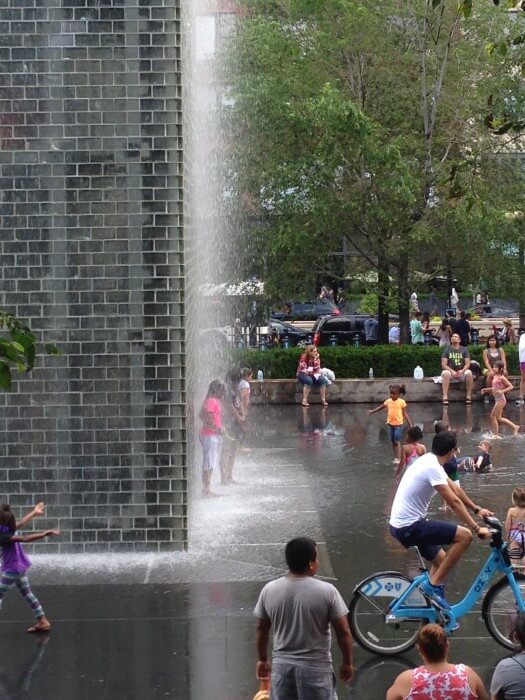 And the majesty of several spectacular summer storms, complete with dramatic cloud formations, lightning strikes on the tallest antennae in the city, and claps of thunder that send the cat scurrying for her "safe place" in the apartment, otherwise known as "under the dining room table."
That is, when she's not helping me knit: