While my lovely test knitter, Glenna, works on a gorgeous, soft, and cheerful sunflower yellow version of the Gyroscopic Cardigan, (with 3/4-length sleeves), I am poring over the pattern.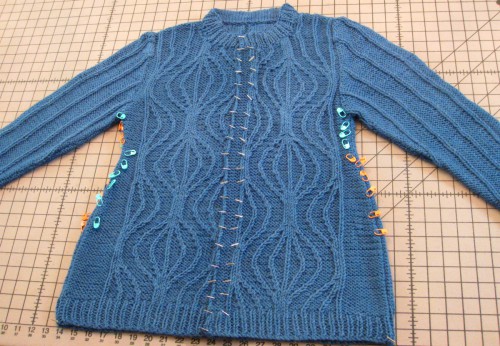 My goal is to make it as user-friendly as possible, which is why I include not only a chart for the gyroscopic cable motif, but also a line-by-line option for those who prefer to work a pattern in that manner.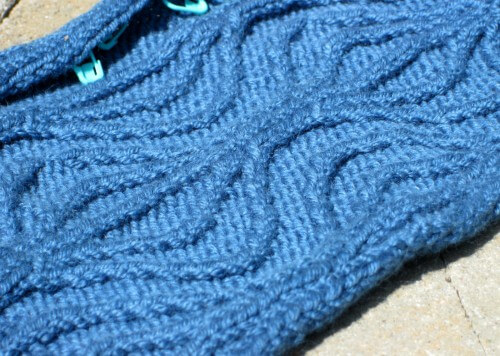 As soon as I receive Glenna's version, off goes the pattern to my tech editor for a final fine-tooth-combing. Because of course, a second and equally important goal is to make my patterns as error-free as possible.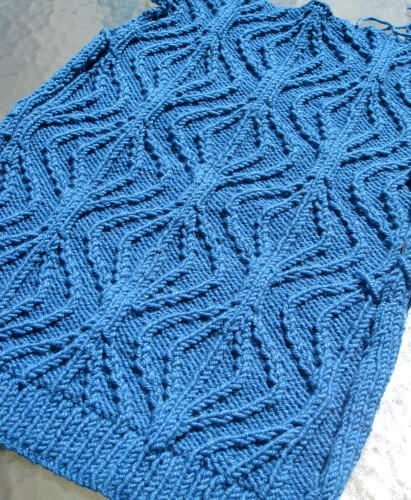 Please stay tuned; the pattern will be available for sale in my Pattern Store and on Ravelry within the next few weeks!