While I'm away from home this week checking in with my parents and doing a Brave New Knits signing at Katonah Yarn Co., I thought I'd share some of what is blooming in the garden.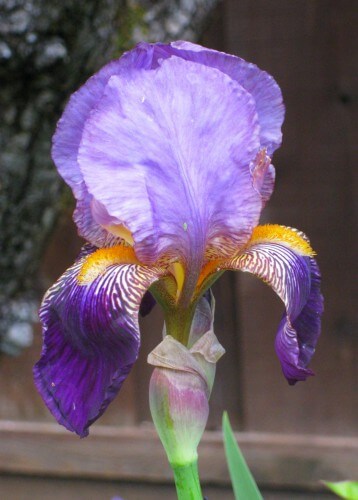 It is definitely iris season, and they are spectacular this year.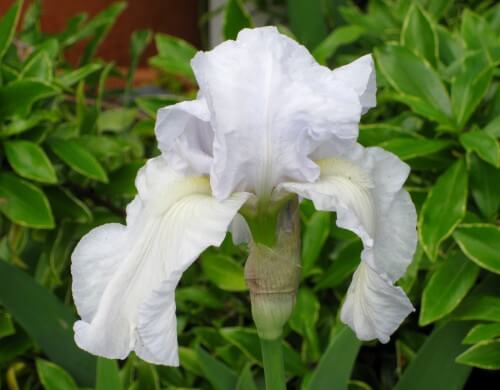 It took a solid 2-3 years for them to begin spreading, but they are well entrenched by now and each spring the display is better.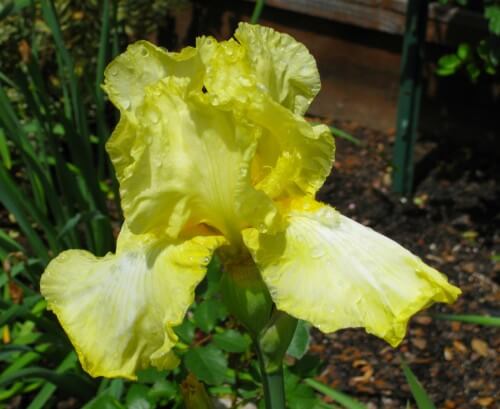 Gardening has taught me patience much as knitting has – it takes as much time to get the various elements just right, from color placement and composition, to the texture of the leaves and flowers themselves. The delicacy of irises never fails to captivate me.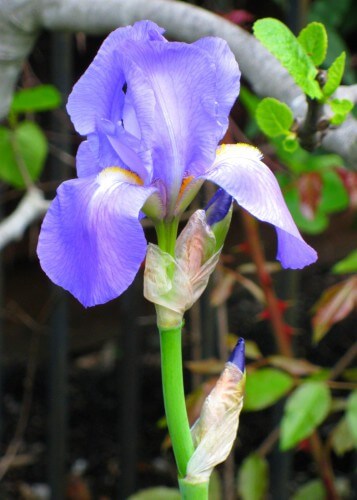 And all of these varieties are incredibly fragrant; they are the plant version of the perfume counter at my favorite department store, only I never experience the sensory overload that happens pretty quickly when I'm sniffing perfumes. It has become a pleasure to sit outside with my knitting when it's warm enough, waiting for the various fragrances to waft around me whenever the breeze picks up. Truly a little bit of heaven.