With all the travel I've had to do this summer, a lot of the garden has simply passed me by. One week I leave and nothing much is happening, but by the time I return a week later, a riot has broken out.
The roses are in full bloom again, which really caught me by surprise. The last time I saw the climbing roses looking like this, it was the first week of May, right before all hell broke loose with my family back east. But it definitely soothes the soul to come home from a long week away to this: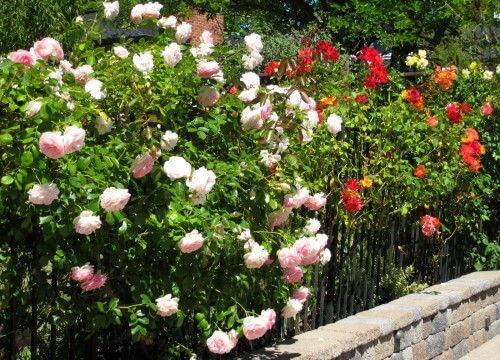 Not that I play favorites – because they are all beautiful – but this floribunda rose always takes my breath away: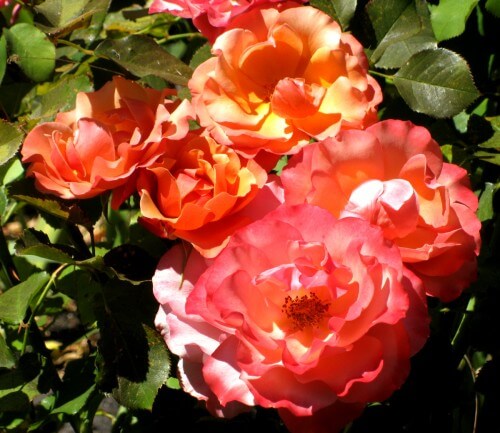 And I always know it's high summer when these Belladonna Lilies begin to bloom. They are a kind of Amarylis also known as "Naked Ladies" because the flower stalks poke up out of the ground, quite raw and, yes, naked-looking, and then bloom well before any leaves appear. To me, they are the Mr. Bigglesworths (Remember Austin Powers, anyone?) of the floral world.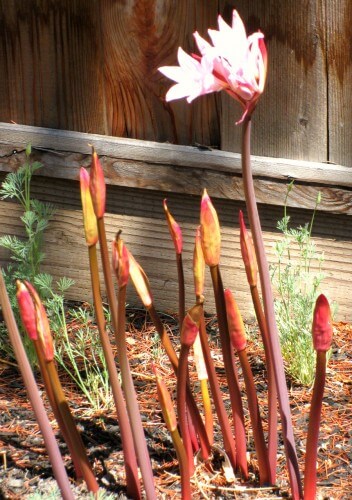 See what I mean?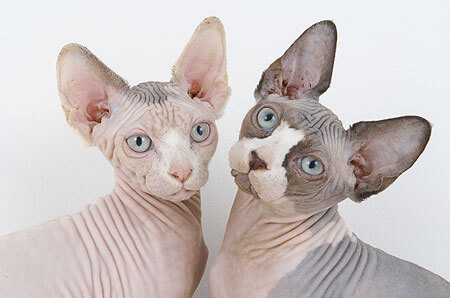 But before you know it, they have turned into this riot of gorgeous pink pulchritude: